What is Fixed RNA Profiling?
Fixed RNA Profiling enables single cell gene expression on precious samples that were previously inaccessible due to logistical challenges in sample handling. Fixation at the point of sample collection preserves fragile biology and greatly streamlines workflows to provide critical insights on more samples.
Datasets
Access free, publicly available data from a number of different sample types generated with Chromium single cell solutions.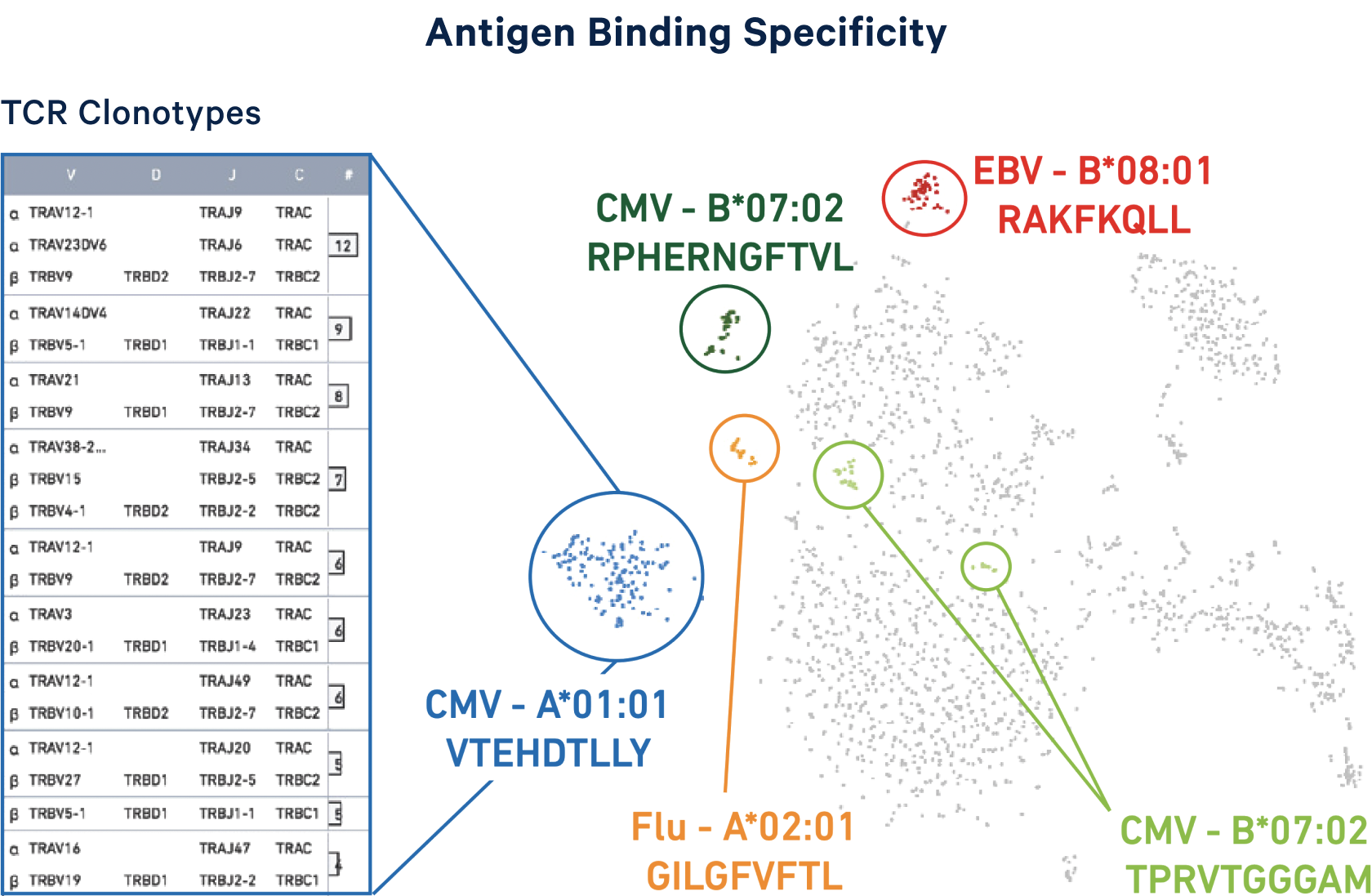 Q&A
Find answers to common technical questions, from sample prep through data analysis, about the Fixed RNA Profiling workflow.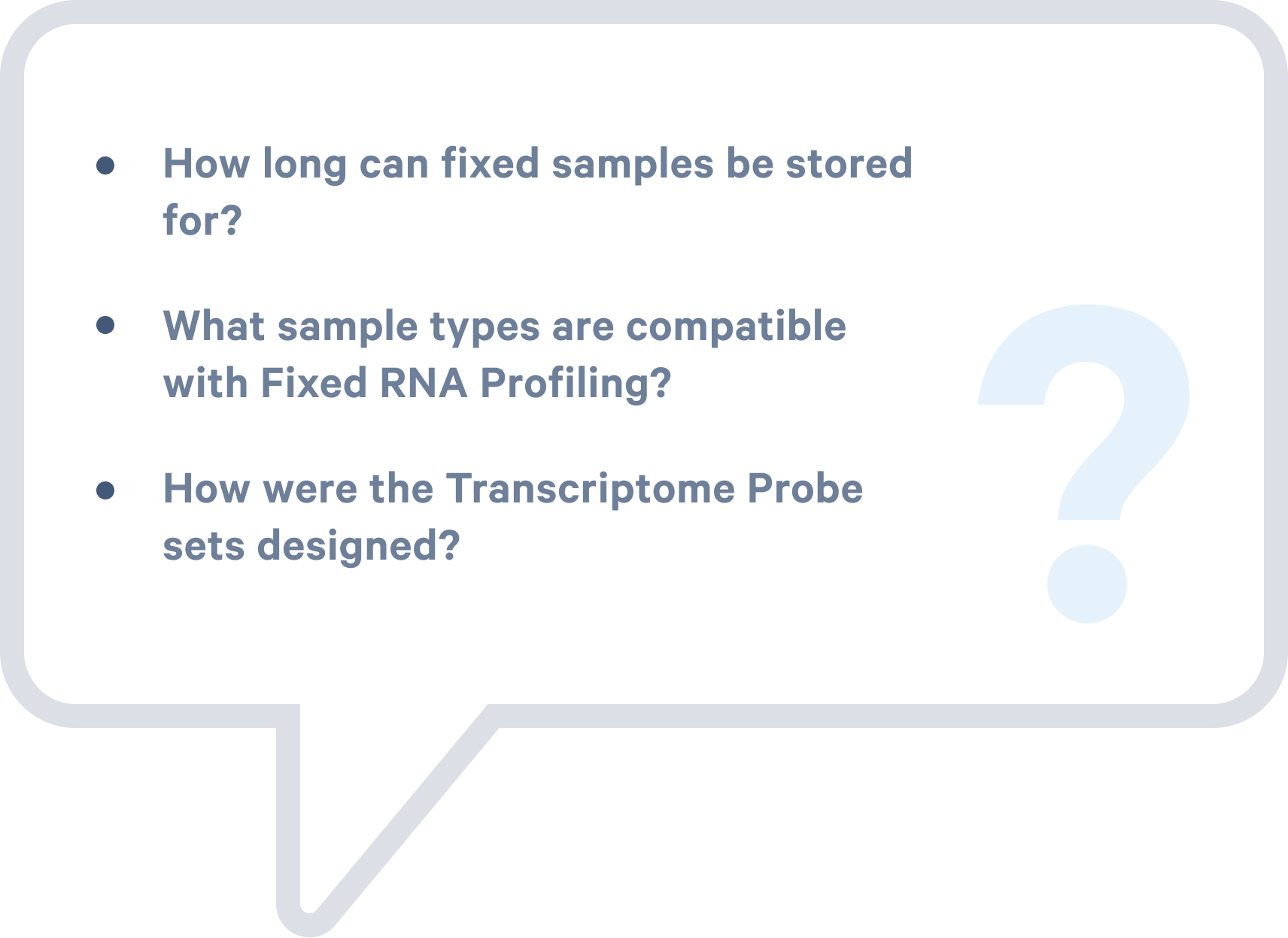 ---