Select your organ of interest
Select an organ below to view the Spatial Gene Expression Dataset
Human Breast Cancer
5 µm section from Ductal Carcinoma In Situ, Invasive Carcinoma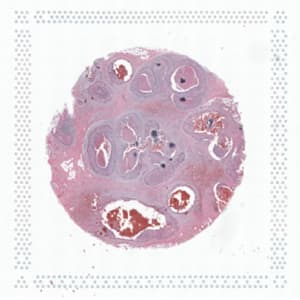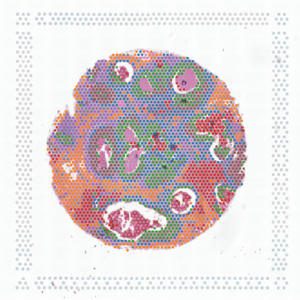 Species

Human

Genes Detected

17651

Capture Area

6.5 x 6.5 mm

Spots Under Tissue

2518

Chemistry

Visium FFPE

Mean Reads per Spot

32524

Sequencing Depth

32524

Median Genes per Spot

5244
View and download dataset
---
Human Cervical Cancer
5 µm section from squamous cell carcinoma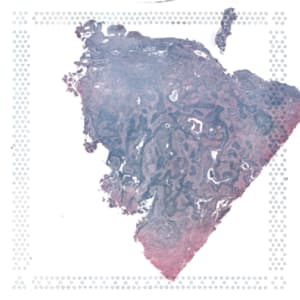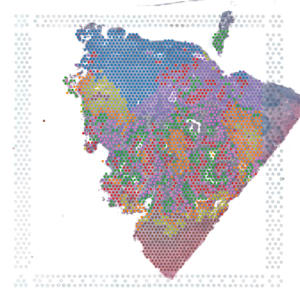 Species

Human

Genes Detected

17871

Capture Area

6.5 x 6.5 mm

Spots Under Tissue

2781

Chemistry

Visium FFPE

Mean Reads per Spot

73046

Sequencing Depth

72087

Median Genes per Spot

7276
View and download dataset
---
Human Intestine Cancer
5 µm section from Human Intestinal Colorectal Cancer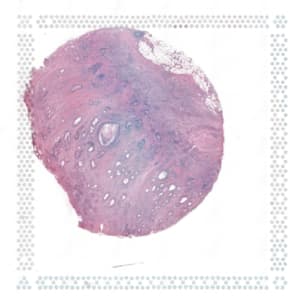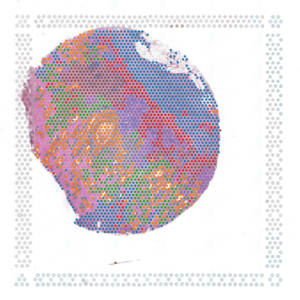 Species

Human

Genes Detected

17579

Capture Area

6.5 x 6.5 mm

Spots Under Tissue

2660

Chemistry

Visium FFPE

Mean Reads per Spot

77288

Sequencing Depth

76794

Median Genes per Spot

7438
View and download dataset
---
Human Lung Cancer
5 µm section from Lung, Squamous Cell Carcinoma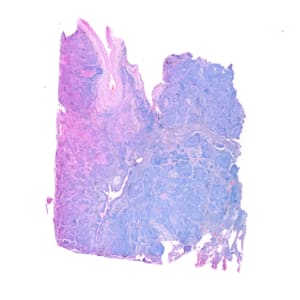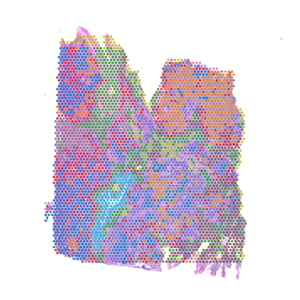 Species

Human

Genes Detected

18066

Capture Area

6.5 x 6.5 mm

Spots Under Tissue

3858

Chemistry

CytAssist for FFPE

Mean Reads per Spot

35785

Sequencing Depth

45753

Median Genes per Spot

6174
View and download dataset
---
Human Ovarian Cancer
5 µm section from serous papillary carcinoma of human ovarian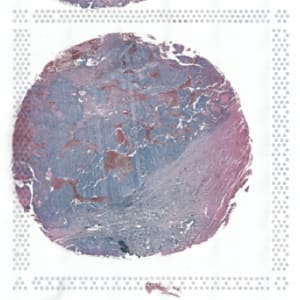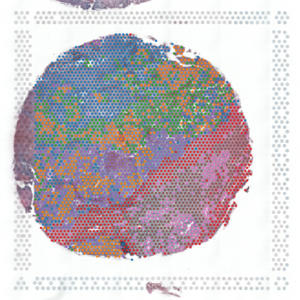 Species

Human

Genes Detected

17294

Capture Area

6.5 x 6.5 mm

Spots Under Tissue

3455

Chemistry

Visium FFPE

Mean Reads per Spot

63836

Sequencing Depth

63346

Median Genes per Spot

7621
View and download dataset
---
Human Prostate Cancer
5 µm section from Invasive Acinar Cell Carcinoma, Stage IV, Gleason score- 7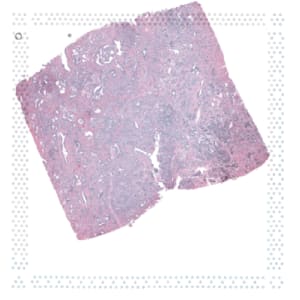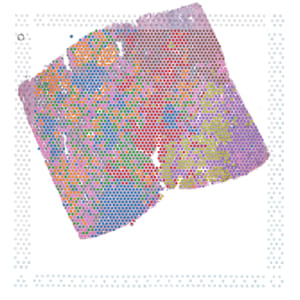 Species

Human

Genes Detected

16907

Capture Area

6.5 x 6.5 mm

Spots Under Tissue

4371

Chemistry

Visium FFPE

Mean Reads per Spot

23087

Sequencing Depth

23087

Median Genes per Spot

5391
View and download dataset
---
Human Melanoma
5 µm section from Skin, Malignant Melanoma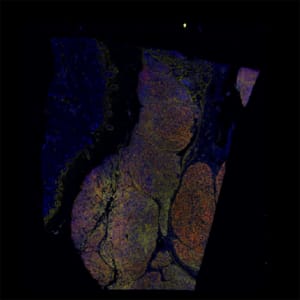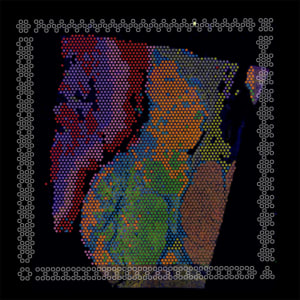 Species

Human

Genes Detected

18069

Capture Area

6.5 x 6.5 mm

Spots Under Tissue

3458

Chemistry

Visium CytAssist for FFPE

Mean Reads per Spot

55952

Sequencing Depth

55952

Median Genes per Spot

7598
View and download dataset
---
Spatial tools for cancer research
Tumor microenvironments (TMEs) are as diverse and complex as the most exotic rainforest and should be studied in context. By combining histology with spatially resolved gene expression insights, Visium data can enable a better understanding of the influence of tissue architecture on cancer progression, immune infiltration, and therapeutic response.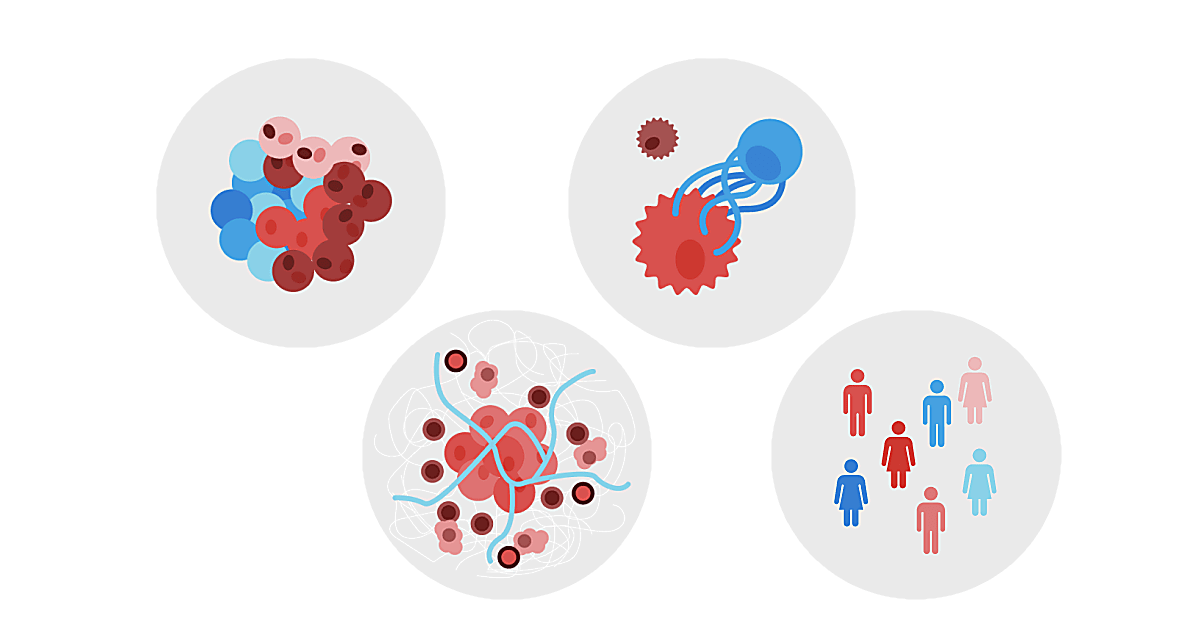 Explore featured resources to enhance your oncology research
Resolve tumor heterogeneity with 10x

Spatial organization of the tumor microenvironment in renal cell cancer.

FFPE Application

Learn how Visium for FFPE complemented pathological assessment of tumor microenvironments with spatial gene expression insights for key prostate cancer markers and cell types.

Poster

Multiomic characterization of the tumor microenvironment in FFPE tissue by simultaneous protein and gene expression profiling.