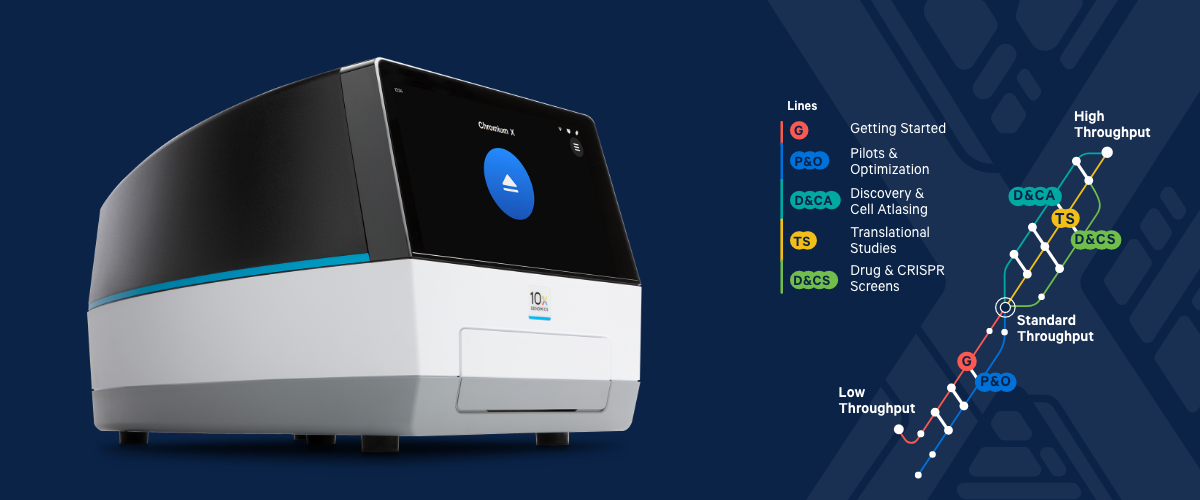 Map your journey with the new Chromium X
Chromium X has the industry's highest throughput flexibility—analyze from hundreds to a million cells—at your pace.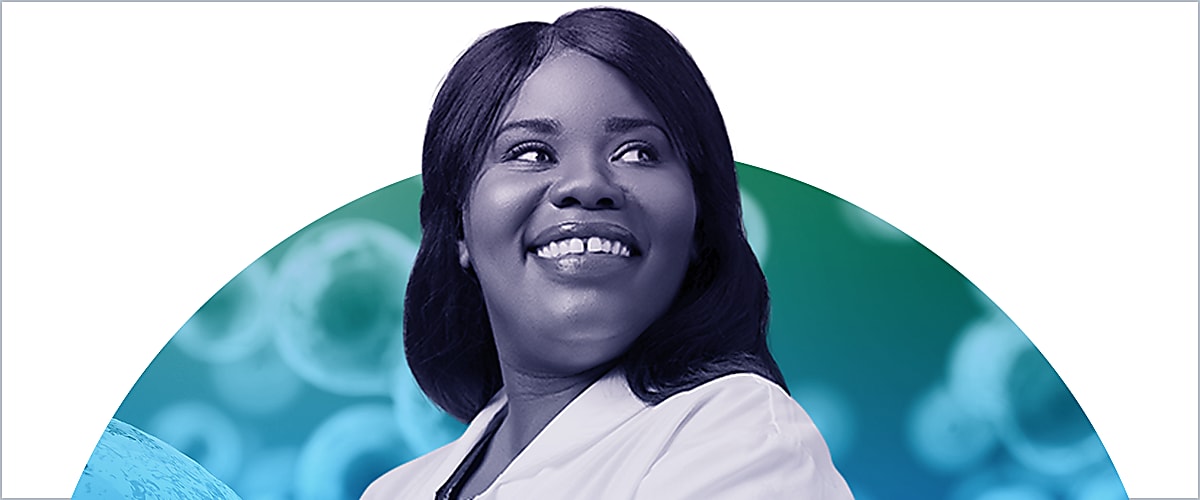 Relentless curiosity. Persistent progress.
We're partnering with you to master biology and drive discovery across the continuum. Discover how our innovations can power your work.
How 10x Accelerates Biology
Transformative advances in science are fueling new discoveries critical in disease and uncovering previously unrecognized cell types. Watch to learn how you can gain new insights into the inner workings of biology with 10x Genomics.