Our mission
We deliver powerful, reliable tools that fuel scientific discoveries and drive exponential progress to master biology to advance human health. Cited in more than 3,300 research papers, our innovative single cell, spatial, and in situ technologies enable discoveries across oncology, immunology, neuroscience, and more. Our talented, dedicated science professionals have a distinguished record of creating innovative instruments, reagents, and software that analyze biological systems at a resolution that matches the complexity of biology.
Working at 10x
Behind every breakthrough is an extensive network of talented individuals contributing their unique perspectives, backgrounds, and areas of expertise. This kind of collaboration is essential to building a strong and effective workplace, and it's our goal to create an inclusive environment that reflects the diversity of the communities and the goals we serve. The discoveries we make now, as a team, will lead to better technologies, better treatments, and a better future.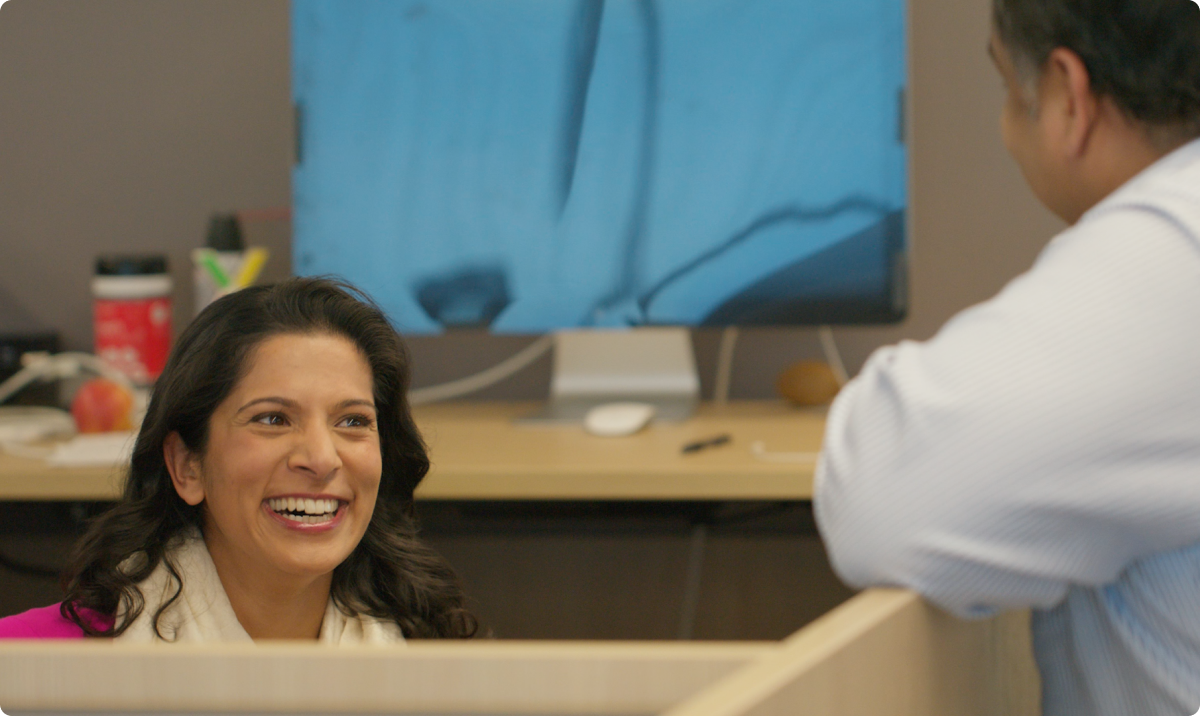 News

See recent news, including the latest product releases.

Events

Explore upcoming events, webinars, seminars, and conferences.

Investor Relations

View resources for investors and download our financial reports.
At 10x Genomics, we partner with companies around the world that share our passion for advancing human health.

Do you want to become one of our global distributors?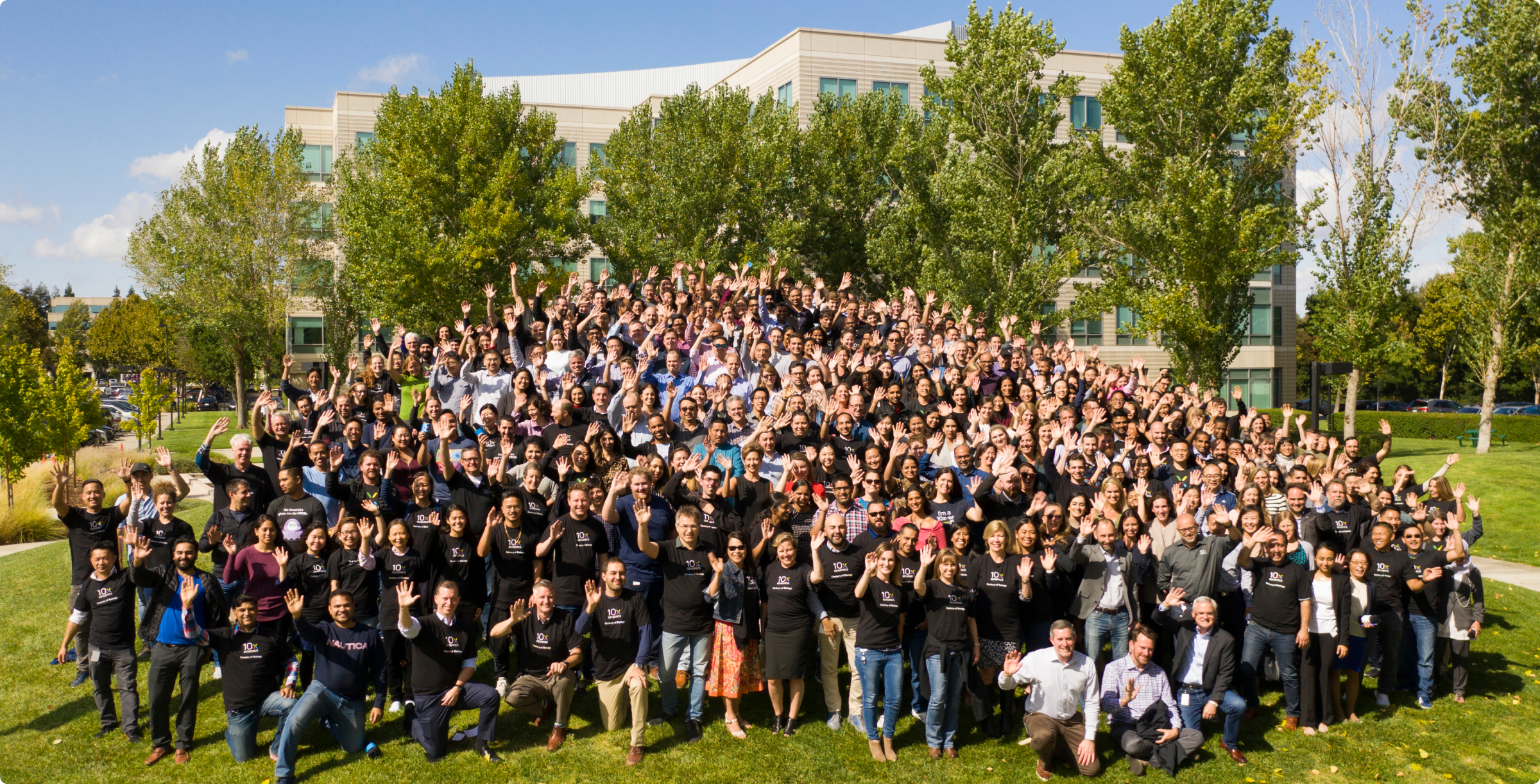 10xers celebrating the successful 10x Genomics IPO