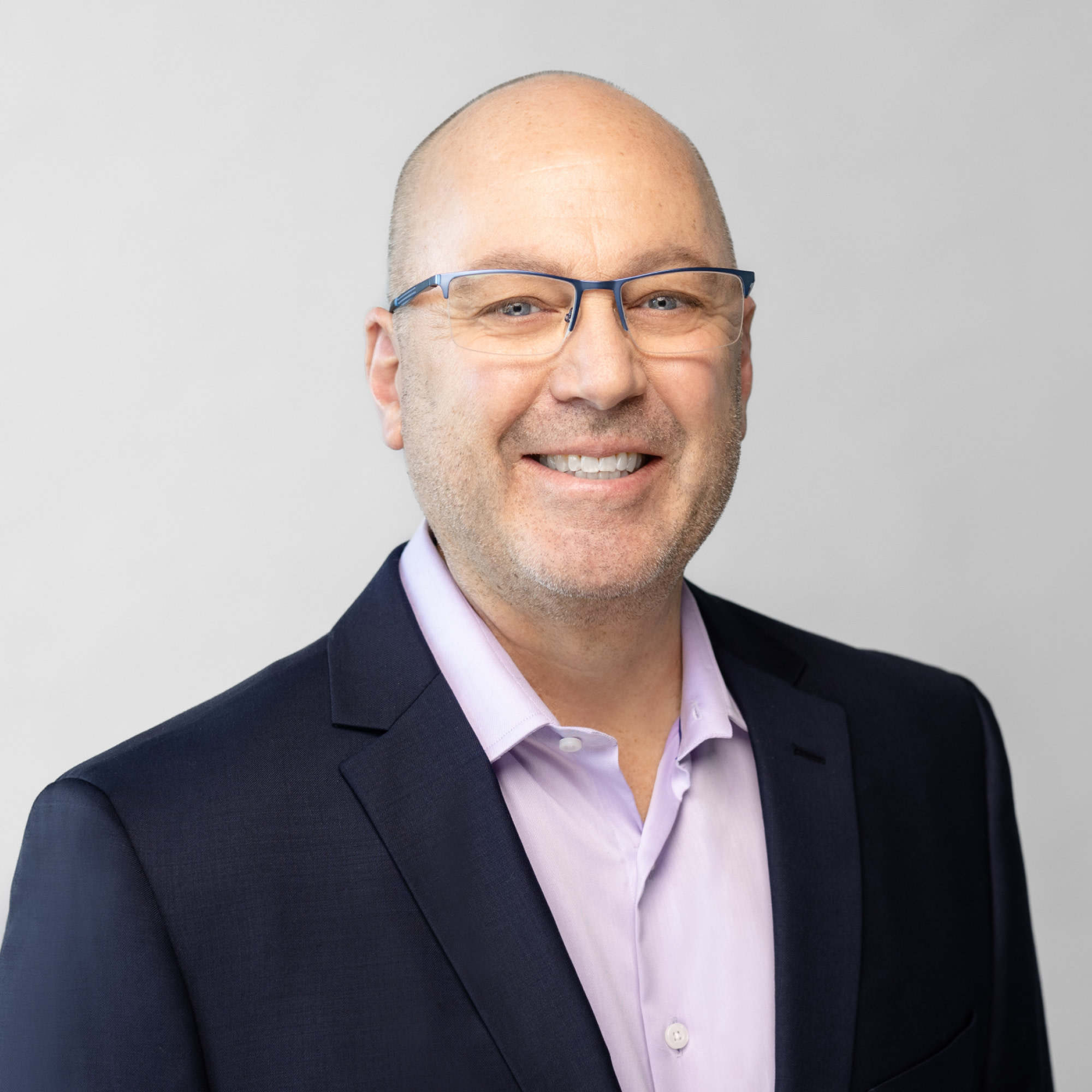 Jim Wilbur
Chief Commercial Officer
Jim Wilbur joined 10x Genomics as Chief Commercial Officer in July 2022. In this role, Jim is responsible for driving commercial strategy and execution and leading the company's sales, support and marketing functions.
A life sciences entrepreneur and seasoned global commercial executive, Jim has nearly 30 years of experience building businesses, developing high-performance teams and scaling commercial organizations to drive growth and customer success.
He served as Chief Business Officer and General Manager of Meso Scale Discovery ("MSD") until July 2022. He worked at MSD or its affiliates since its inception in 1995, holding a variety of technical and commercial roles of increasing responsibility. Jim led the commercial functions of MSD from September 2001, when MSD launched its first products, to July 2022.
Prior to joining MSD, he was a National Institutes of Health Postdoctoral Fellow at Harvard University. Jim holds a B.A. degree in Chemistry and Intellectual History from the University of California, San Diego, and a Ph.D. in Chemistry from Stanford University.