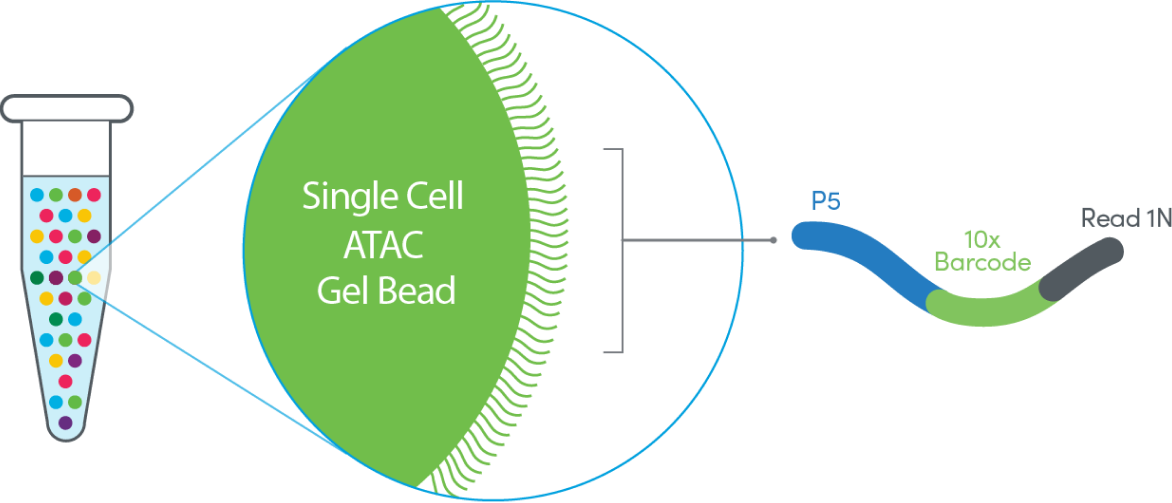 What is Single Cell ATAC?
Chromium Single Cell ATAC (Assay for Transposase Accessible Chromatin) analyzes thousands of unique open chromatin fragments genome-wide with single cell resolution.
Datasets
Access free, publicly available data from a number of different sample types generated with Chromium single cell solutions.
View datasets
Videos
Explore how-to videos and training modules.
Q&A
Find answers to common technical questions, from sample prep through data analysis, about Chromium single cell workflows.
View Q&A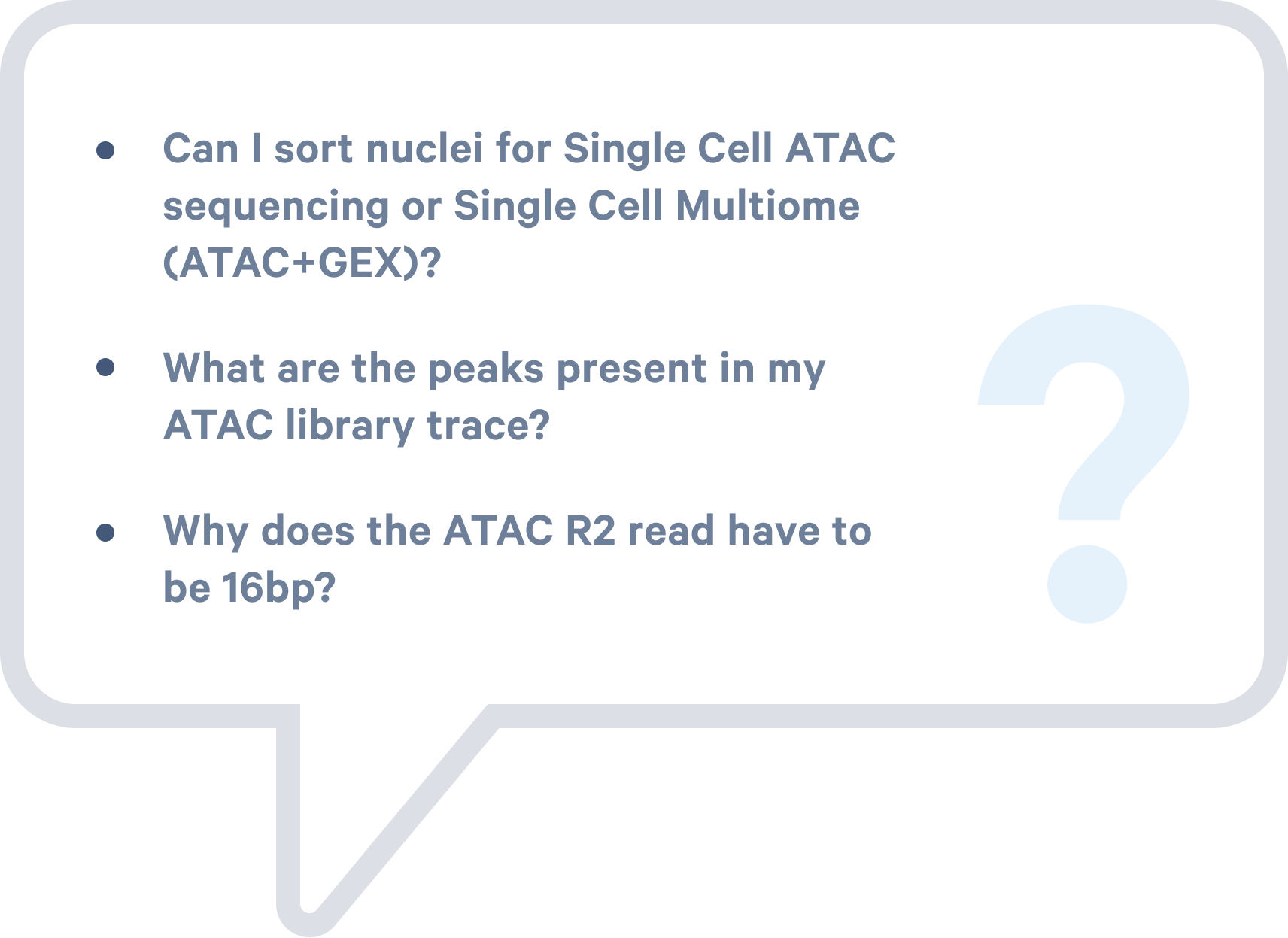 ---