Blog
Jun 8, 2017
10x at ISSCR 2017
Please join us at our Innovation Showcase:
Friday, June 16
11:30am—12:30pm
Level 2, Room 205BC
Stem Cell Analysis with 10x Genomics
The Chromium™ System is an industry-leading system for single cell gene expression profiling and comprehensive genome analysis. In this showcase, 10x Genomics will describe the system and introduce our Chromium 3' Single Cell Solution.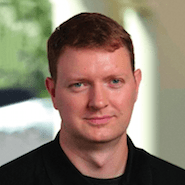 MEET OUR 10X-PERT
Tarjei Mikkelsen, PhD. Director of Molecular Biology 10x Genomics
Single Cell Analysis for Characterization of Complex Systems and Biomarker Detection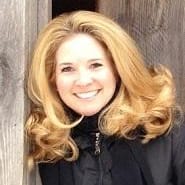 FEATURED GUEST SPEAKER
Julie Sneddon, PhD. Assistant Professor
UCSF School of Medicine, Diabetes Research Center
Novel Progenitor Cell Populations in the Developing Pancreas as Revealed by Single Cell Analysis
SPEAKER BIOGRAPHY
The primary focus of Dr. Sneddon's research is the niche in pancreatic development and Type I Diabetes. Her research group employs the tools of stem cell biology, developmental biology, genomics, and tissue engineering. Dr. Sneddon's laboratory studies the underlying biology of the cellular microenvironment, including the cellular diversity and lineage relationships of the non-epithelial compartment of the pancreas in the context of organogenesis, adult organ function, and disease. The hope is that a deeper understanding of the identity and biology of non-epithelial "niche" cell types within the pancreas will enable a more directed and efficient attempt at replacing lost cell and organ function via regenerative medicine.
Additional Resources