Expertly curated. Biologically relevant

Each panel is carefully designed using a data-driven approach and the input of subject matter experts.

Flexible compatibility

Panels work on fresh frozen or FFPE tissues, and the assay maintains tissue integrity, making H&E or IF staining post-Xenium runs possible.

Easy to implement

Validated panels need no optimization, saving time and precious samples, so you can focus on your science.

Diverse panel menu

Focused panels capture relevant foundational biology across different tissue types for streamlined data analysis and faster answers.

Customizable

Easily add up to 100 custom targets to any panel or design a standalone custom panel, letting you address your specific research objectives.

High performance

Have confidence in your results thanks to the proprietary chemistry and probe design, which deliver high sensitivity and specificity.
Learn the story of each cell
Explore the unique gene signatures of the cells in your fresh frozen (FF) and FFPE tissues with single cell and subcellular resolution.
Reveal cell relationships from development to health to disease
Uncover the cell–cell interactions and relationships that influence cellular function in the context of health and disease.
Lock and preserve rapidly changing cell states
Perform studies with short timescales, where samples change rapidly in response to a treatment or perturbation.
Validate discoveries from Chromium and Visium experiments
Build gene expression maps of key targets with subcellular resolution to refine and validate biological mechanisms discovered with whole transcriptome technologies.
Targeted, customizable panels
Human Breast Gene Expression Panel

Optimal for high-resolution cell typing of breast tissues and characterization of breast cancer disease states, including tumor microenvironments.

~280 genes chosen to target cell types and cell states for human breast tissue
Customize up to 100 genes for a total of 380 genes
Designed using a wealth of public single cell datasets with direct input from customers

Mouse Brain Gene Expression Panel

Optimal for high-resolution cell typing of mouse brain tissue.

~248 genes chosen to target cell types and cell states for mouse brain research
Customize up to 100 genes for total of 348 genes
Designed using single cell datasets with direct customer input

Extensive panel roadmap

Stay tuned for an expanded menu of tissue and application panels.

Human Brain
Lung
Skin
Kidney
Pancreas
More to come!
Our end-to-end solution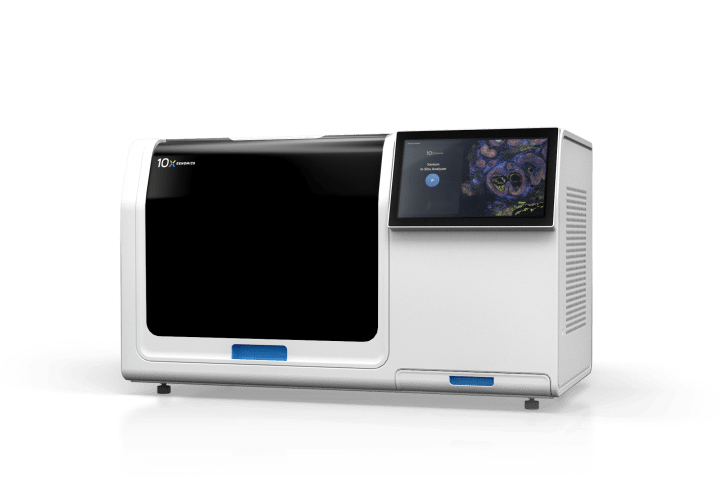 Xenium Analyzer
Simple design and interface plus fast run times and on-instrument analysis combine for world-class in situ profiling.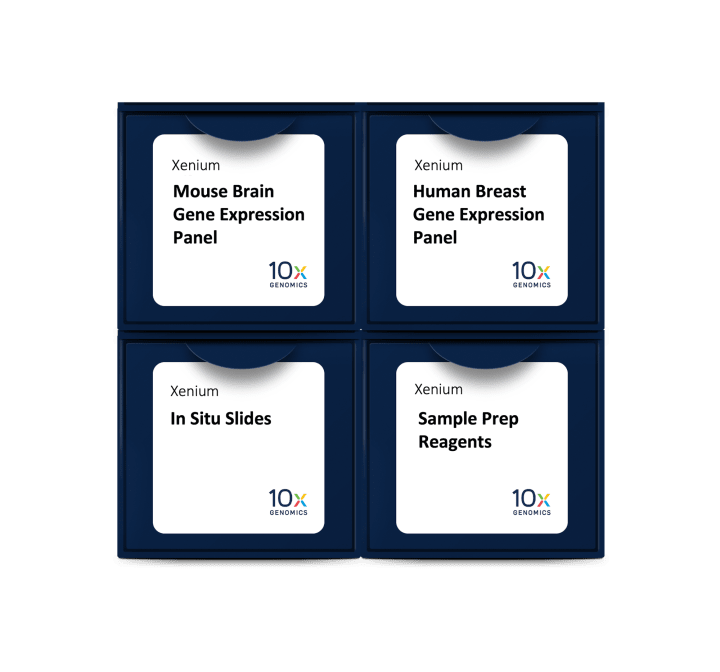 Xenium In Situ reagents
Choose from a diverse menu of curated panels, customizable to fit your research needs, or create a standalone custom panel.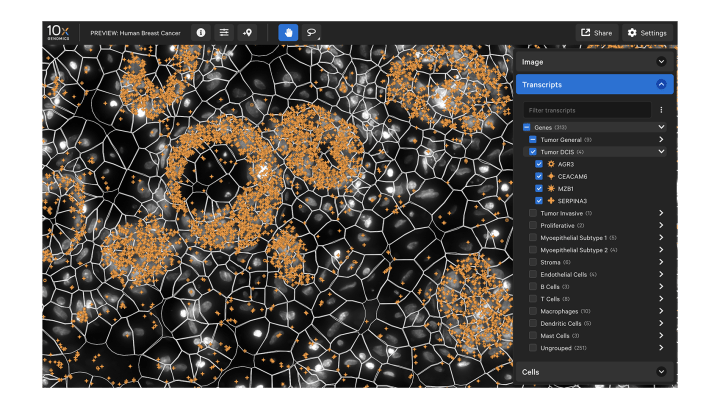 Data visualization
Xenium Explorer provides off-instrument interactive visualization, simplified data QC, and exploration of subcellular readouts.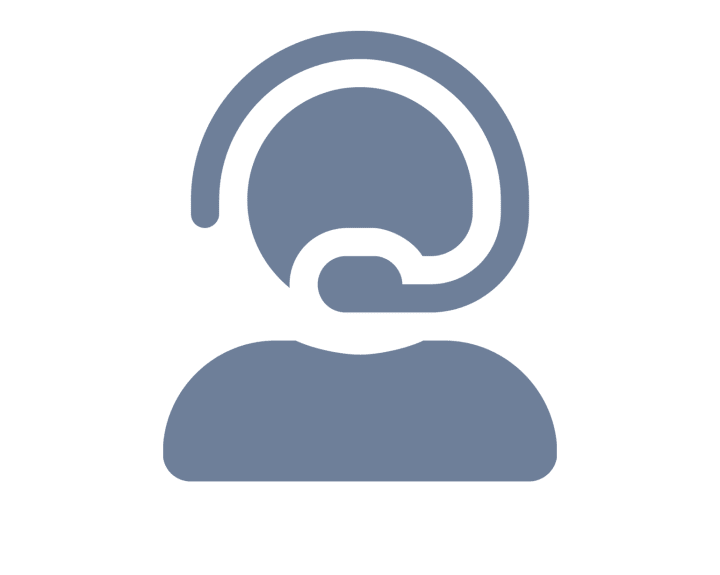 Dedicated team of spatial experts
Get the help you need from our expert support team, reachable by phone or email.
Frequently asked questions
The majority of RNA species are detectable since this is a probe-based assay and does not use 3' poly(A) capture. In the future, Xenium will have the capacity to analyze thousands of targets.
Xenium has pre-validated RNA panels, which can be customized with an additional 100 targets, in human and mouse tissue. Standalone panels of up to 300 genes can also be designed.
Xenium panels consist of a unified assay compatible with both fresh frozen and FFPE tissue. Furthermore, the gentle chemistry utilized allows for tissues to be processed for H&E or IF staining post-Xenium processing.
Xenium is a non-destructive analysis and the same tissue sections analyzed with Xenium can be transferred off-instrument and stained for H&E imaging or other downstream assays, including whole transcriptome analysis using Visium. This compatibility has been demonstrated for a limited number of samples and is not currently formally supported.
The Xenium assay can take as few as 2 days with ~3 hours of hands-on time before loading on the Xenium Analyzer.
Yes, you can add up to 100 custom targets to each off-the-shelf panel. Standalone custom panels of up to 300 genes can also be designed for human or mouse samples offering the flexibility. The same design process used for our off-shelf assays will be used to help you design probes for the custom targets.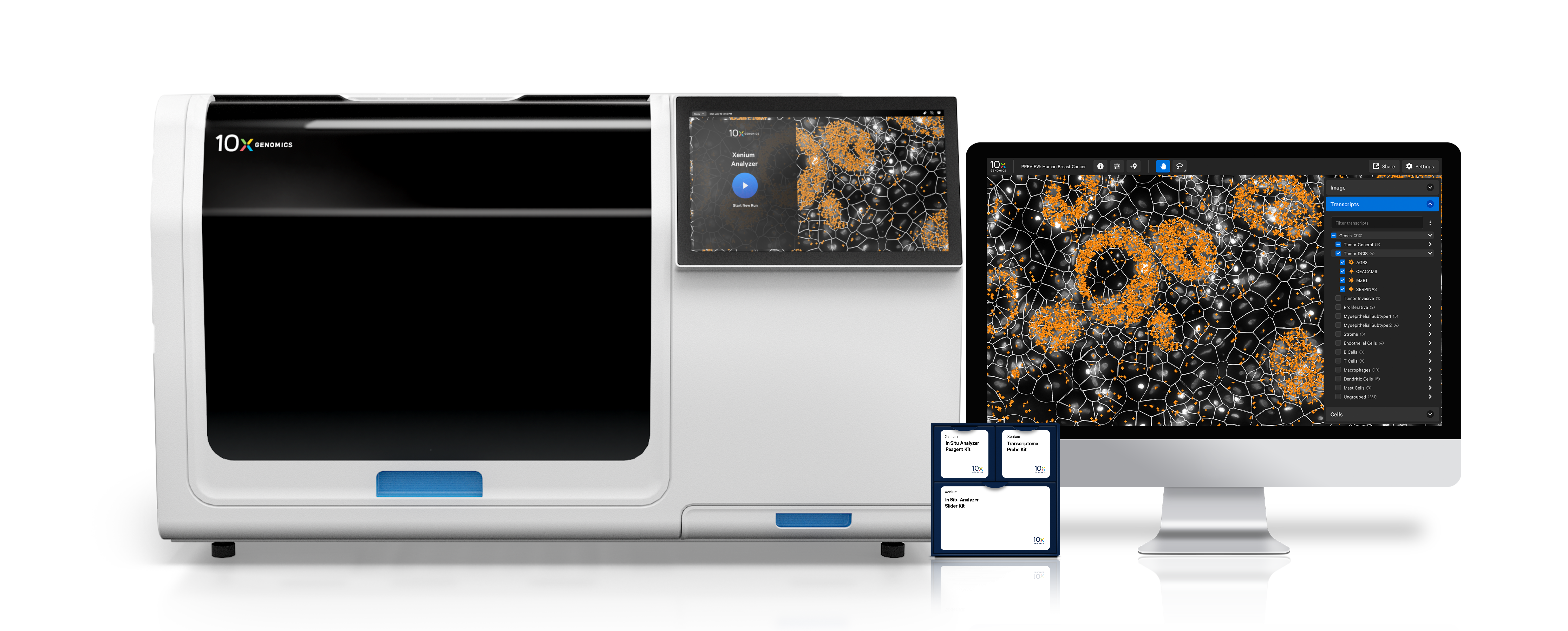 Start your Xenium journey