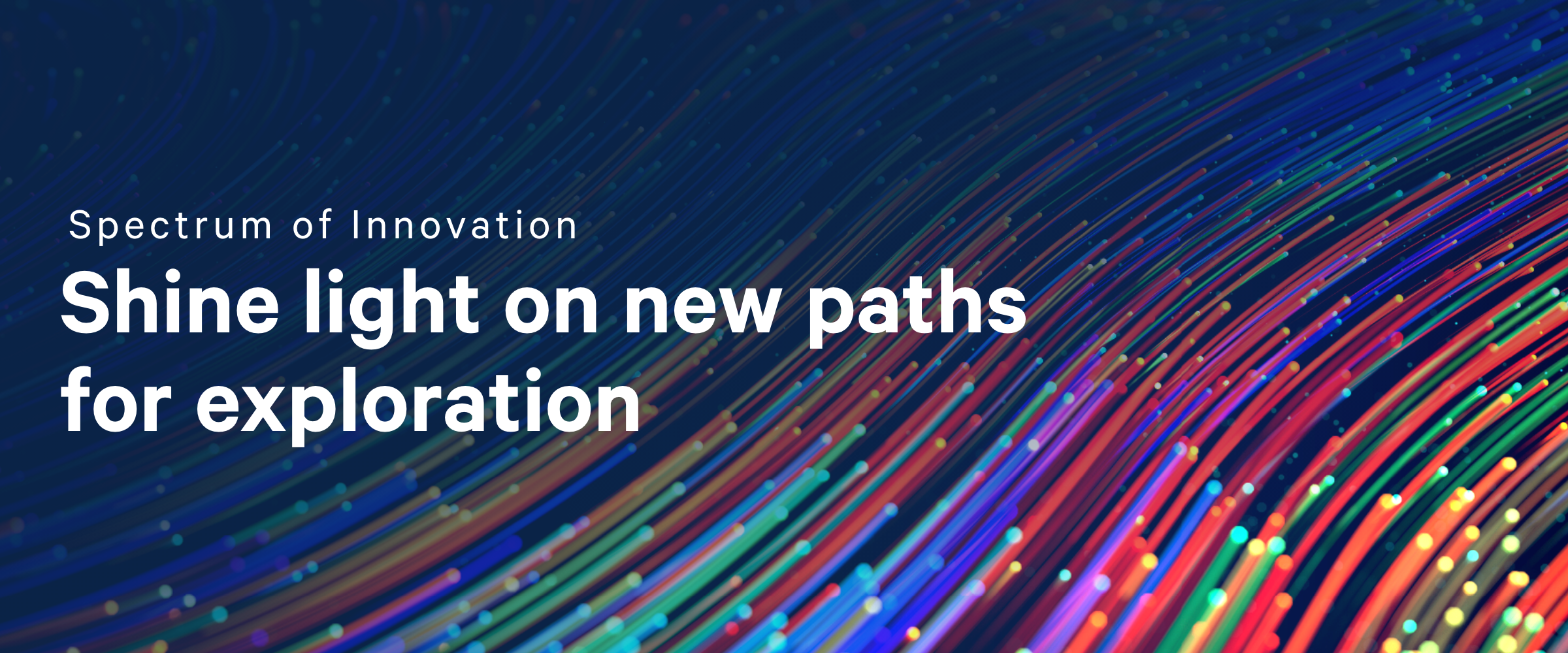 Experience the spectrum of innovation
Explore the latest products across the spectrum from Chromium Single Cell to Visium Spatial to the newest platform, Xenium In Situ.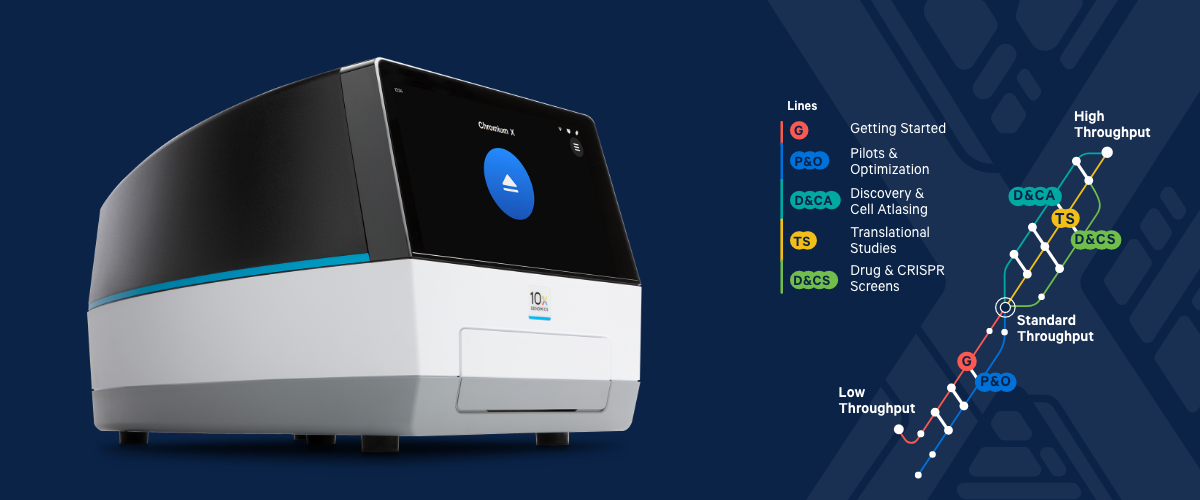 Map your journey with the new Chromium X
Chromium X has the industry's highest throughput flexibility—analyze from hundreds to a million cells—at your pace.
How 10x Accelerates Biology
Transformative advances in science are fueling new discoveries critical in disease and uncovering previously unrecognized cell types. Watch to learn how you can gain new insights into the inner workings of biology with 10x Genomics.