Flexible

Low to high throughput, handles all single cell assays.

Accessible

Enjoy economies of scale with larger-scope experiments.

Easy to use

Simple upgrades, intuitive interfaces, direct support.
Next Generation of Single Cell
The Chromium X Series lets you access single cell analysis at any stage. From Chromium iX, offering cost-effective, lower throughput single cell analysis, upgradable to the high-throughput full-range Chromium X, we make single cell analysis a perfect fit.

Ultimate flexibility

Perform any 10x Genomics single cell assay at the scale you need, with the industry's highest throughput flexibility—for analysis of hundreds to hundreds of thousands of cells per run.

Million cell studies

Make large-scale studies more affordable and practical with high-throughput single cell gene expression and immune profiling solutions for Chromium X.

Convenient connectivity

Leverage the 10x Genomics Cloud for fast and easy instrument management including, support, software updates, and usage monitoring with wireless internet connectivity.

Scalable upgrades

Don't need to scale yet? No problem, Chromium iX can easily upgrade to Chromium X with a simple software update.
Our End-to-End Solution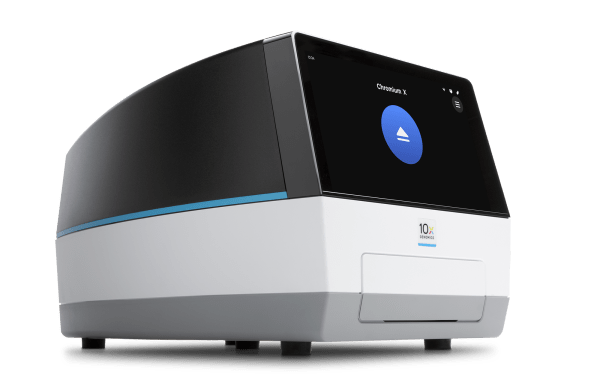 Chromium X Series
Chromium iX offers cost-effective, lower throughput single cell analysis, and can be upgraded to the high-throughput full-range Chromium X.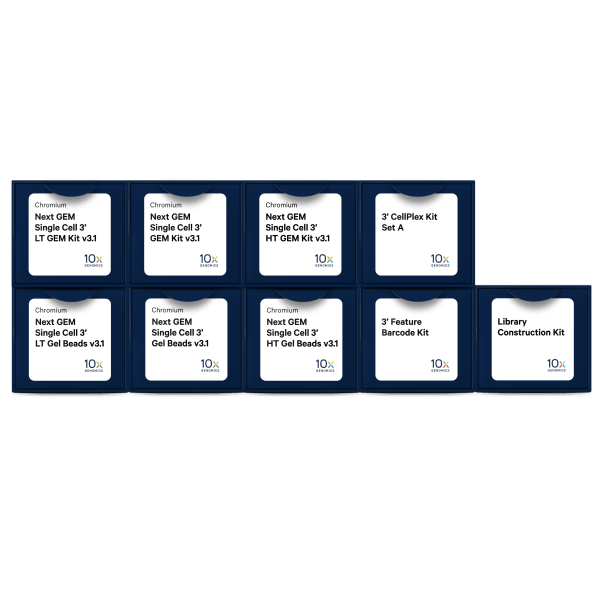 Chromium Single Cell Reagents
With our reagent kits, capture and amplify mRNA, profile the immune repertoire, identify CRISPR perturbations, detect chromatin accessibility, and more.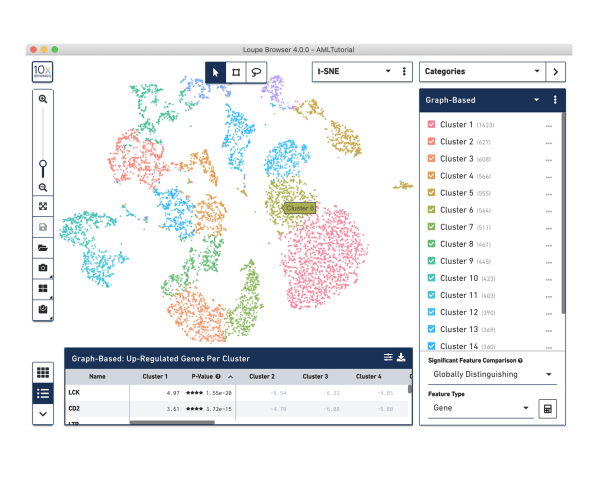 Analysis and Visualization Software
Convert your data to biologically meaningful insights and interactively explore your results with easy-to-use software.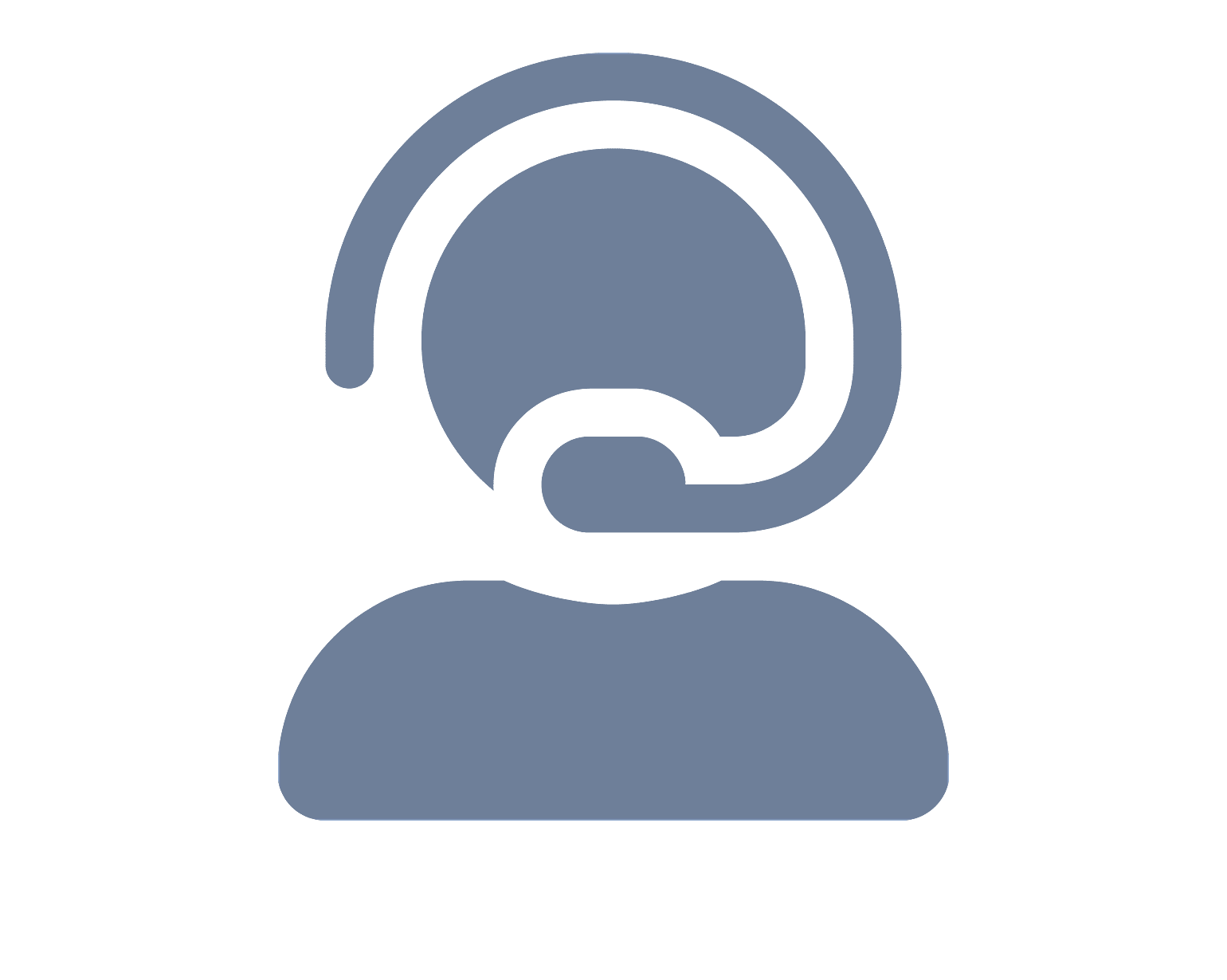 World-class Technical and Customer Support
Automated error checks and troubleshooting.
Frequently Asked Questions
Chromium X is our most flexible instrument, with the most advanced hardware and wireless connectivity. It runs all single cell assays, including new high-throughput assays for Single Cell Immune Profiling and Single Cell Gene Expression. Chromium Controller runs our low- and standard-throughput assays. It does not run high-throughput assays.
Chromium X is compatible with all our current single cell assays, including low-, standard- and high-throughput options.
Chromium X is not compatible with workflow automation.
Chromium iX does not run high-throughput (HT) assays. However, an easy software upgrade is available to move from Chromium iX to Chromium X and enable HT compatibility. Both instruments are compatible with the rest of our single cell assays.
Let us get you on your way