Multiplexed antigen screening

Screen binding specificities of up to 15 antigens against hundreds of thousands of T and B cells in a single, streamlined experiment.

Rapid discovery

Go from sample to hundreds of high-quality antigen-specific hits in less than a week with an optimized workflow.

Flexible sample input

Compatible with multiple sample input types, including PBMCs, splenocytes, lymph node aspirates, and enriched B or T cells.

Actionable insights

Match functional immune receptor sequences with their putative antigens based on antigen specificity.

Single integrated workflow

Get started quickly with an end-to-end, kitted solution, including reagents and sample prep guidance.

Streamlined data analysis

Explore antigen–clonotype relationships and visualize repertoire diversity, clonal expansion, and more.
Fast track B- and T-cell discovery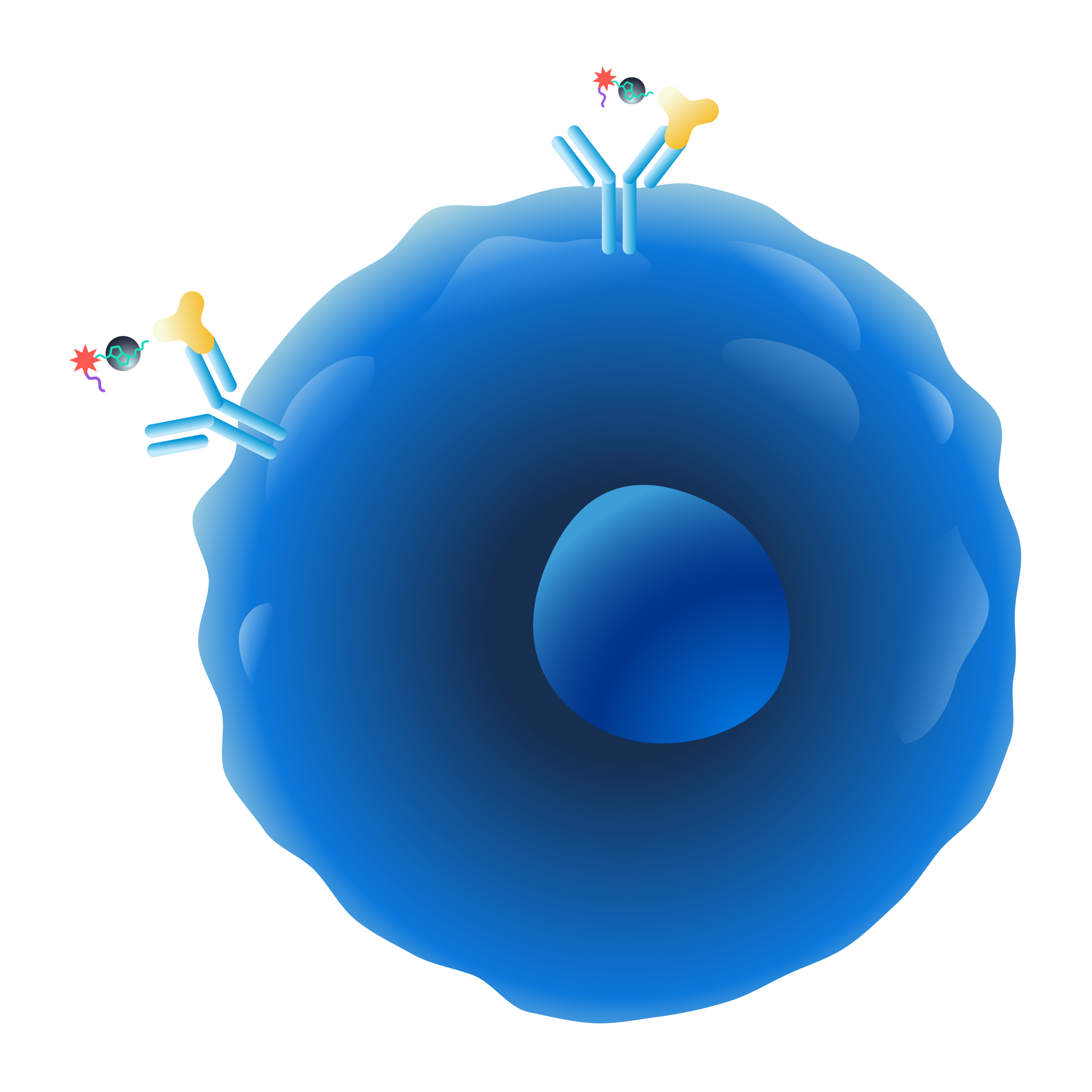 BEAM-Ab
Transform antibody discovery with the fastest hit generation workflow, powered by multiplexed antigen screening against thousands of single B cells.
Go from sample to high-quality antibody hits in under a week

Screen up to 15 antigens in parallel to generate tens to hundreds of hits per sample

Easily identify the ideal antibody candidates for downstream validation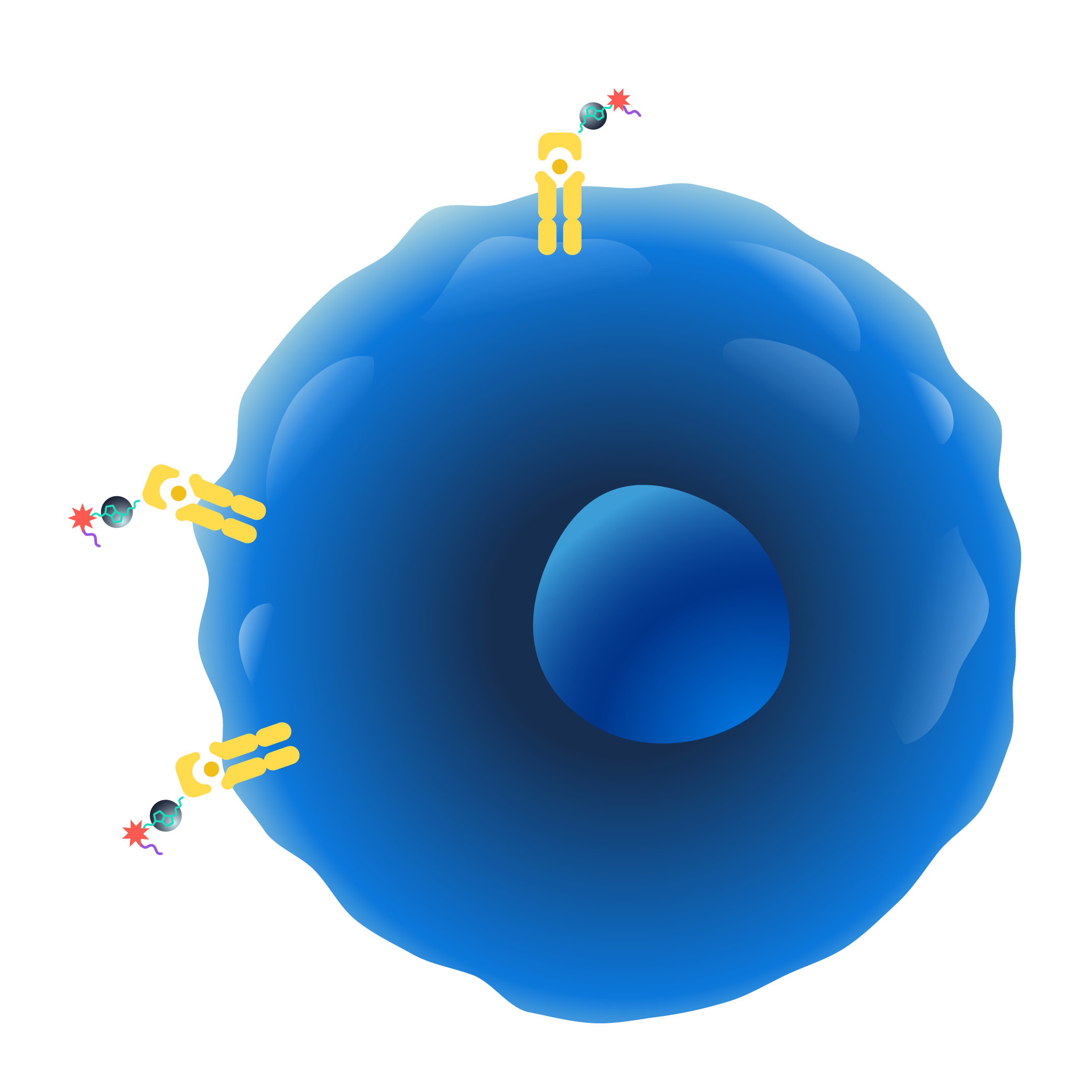 BEAM-T
Antigen-specific T cells don't have to be hard to find anymore. Map antigens to T-cell receptors with off-the-shelf ease and unparalleled cellular characterization.
Leverage kitted, custom loadable MHC monomers to prepare peptide-MHC complexes in minutes

Design and source peptides from any vendor for maximum flexibility

Detect rare and/or therapeutically relevant TCR clonotypes with gene expression at single cell resolution
Our end-to-end solution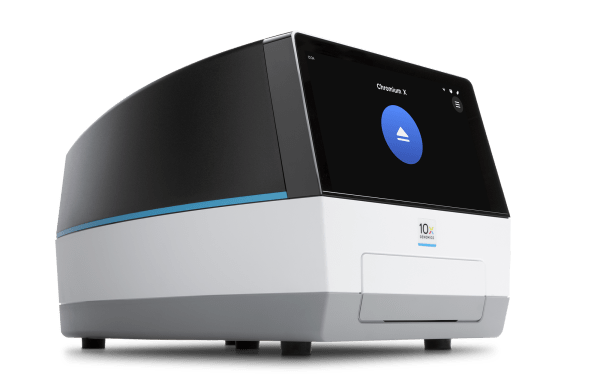 Chromium instrument with Next GEM technology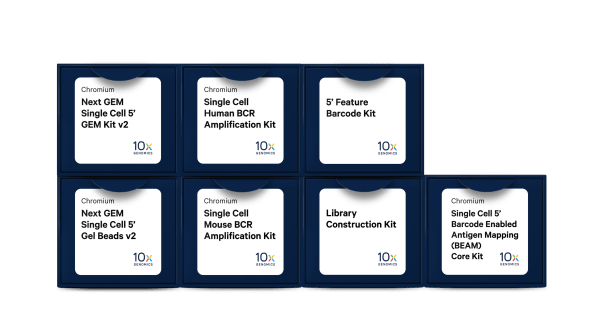 Chromium Single Cell 5' Barcode Enabled Antigen Mapping reagents
With our reagent kits, explore the functional adaptive immune repertoire with a readout of antigen-receptor specificity, full-length paired BCR and TCR sequences, 5' mRNA, and cell surface proteins at single cell resolution.
Analysis and visualization software
Our data processing platform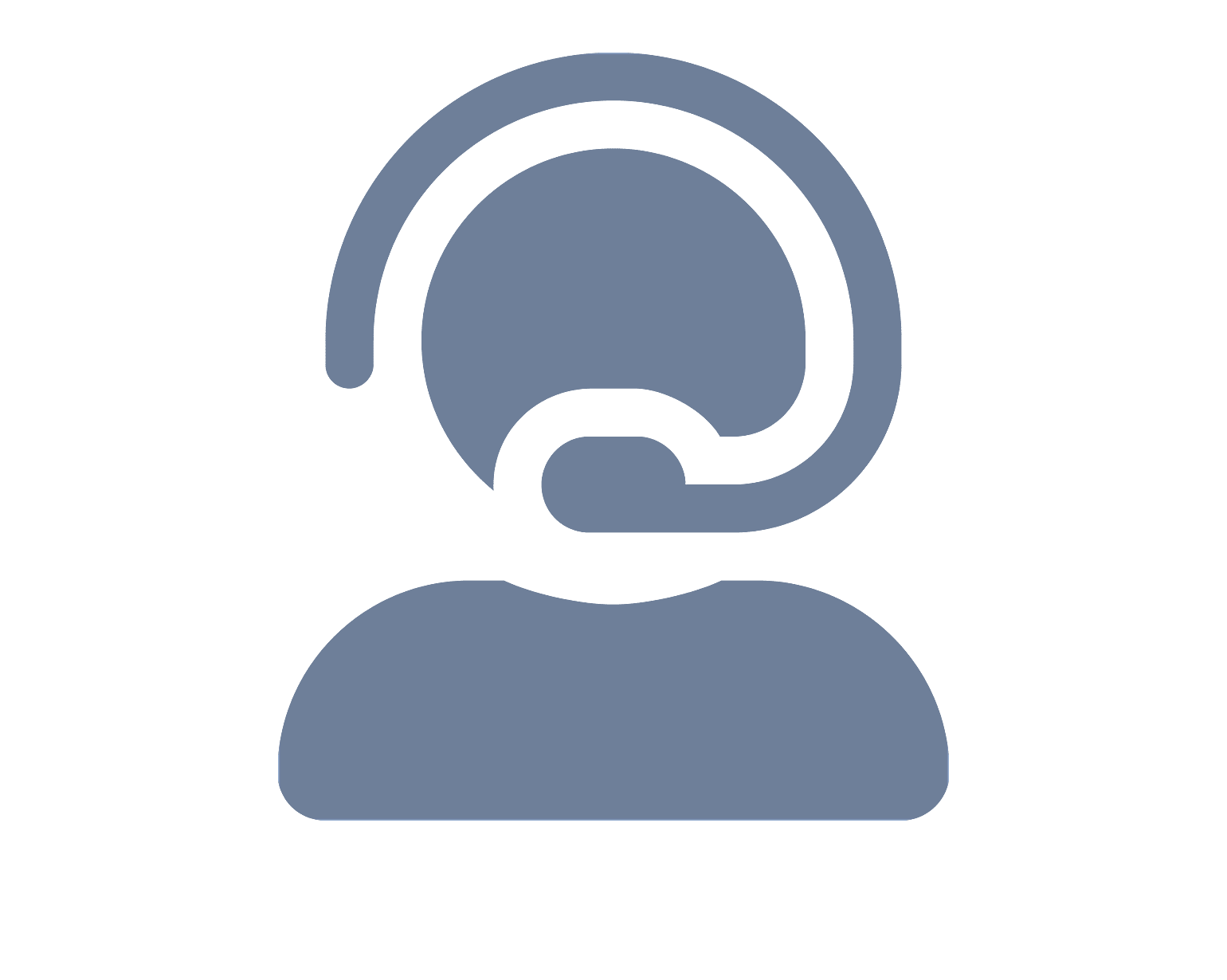 World-class technical and customer support
Our expert support team can be contacted by phone or email.
Workflow
1

Prepare your sample

Label your cells with barcoded antigen assemblies as recommended in the sample prep user guide. Antigen-specific cell populations can be enriched through flow sorting. Compatible cell suspensions include samples from PBMCs, B cells, T cells, mouse splenocytes, and more.

2

Construct your 10x library

Construct 10x barcoded libraries using our reagent kits and a compatible Chromium instrument. Each member of the Chromium instrument family encapsulates each cell with a 10x barcoded Gel Bead in a single partition. Within the nanoliter-scale partitions, cells undergo reverse transcription to generate cDNA, which shares a 10x Barcode with all cDNA from its individual cell of origin.

3

Sequence

The resulting 10x barcoded libraries are compatible with standard NGS short-read sequencing on Illumina sequencers for immune and transcriptional profiling of thousands of individual cells.

4

Analyze your data

Convert raw sequencing data to biologically meaningful insights with Cell Ranger. Cell Ranger processes data from gene expression, paired immune receptor repertoire sequences, cell surface proteins, and antigen specificities.

Analysis pipelines output

Output includes QC information and files that can be easily used for further analysis in our Loupe Browser visualization software, or third-party R or Python tools.

5

Visualize your data

Use our Loupe V(D)J Browser software to define and compare cell types based on different marker types.

Do I need to be a bioinformatician to use it?

Loupe V(D)J Browser is a point-and-click software that's easy for anyone to download and use.
Frequently asked questions
Yes. BEAM is integrated seamlessly into the Chromium Single Cell Immune Profiling workflow, allowing you to screen BCRs/TCRs against putative antigens in conjunction with V(D)J sequencing, gene expression, and cell surface protein expression at single cell resolution. Therefore, the assay provides access to full-length, paired immune receptor sequences from antigen-specific clonotypes.
You can multiplex up to 15 antigens per sample for the BEAM workflow. User-supplied antigens must be biotinylated before assembly with 10x Genomics barcoded BEAM Conjugates. These uniquely barcoded BEAM reagent assemblies are then used to label B and T cells.
Most multimer assays are fluorescence-based, meaning that the multimer molecules are tagged with a fluorescent marker that can then be used for sorting antigen-specific cells. These kinds of studies can provide information about the number of antigen-specific cells in a cell population. With BEAM, you can get this information as well as full-length, paired V(D)J sequences of antigen-specific receptors alongside whole transcriptome gene expression data at the single cell level. Together, this data provides complete cellular profiles of antigen-specific clonotypes and deeper insights into the immune response.
Because antigen-specific populations are rare, we recommend sorting for antigen-positive cells prior to 10x Genomics library preparation. However, the decision to sort ultimately depends on the goals of your experiment.
BEAM offers ready-to-use, empty-loadable MHC Class 1 Monomer Kits for the following human HLA and mouse H2k alleles:
Chromium Human MHC Class I A0201 Monomer Kit
Chromium Human MHC Class I A1101 Monomer Kit
Chromium Human MHC Class I A2402 Monomer Kit
Chromium Human MHC Class I B0702 Monomer Kit
Chromium Mouse MHC Class I H2Kb Monomer Kit
The BEAM workflow has diverse sample type compatibility, including PBMCs, splenocytes, lymph node aspirates, and enriched B or T cells.
Get Started